I've been in Iceland for a week now, and watching the markets move from afar has been quite comforting. Perhaps because my positions have done well as growth continued to slow and the market failed to break new highs.
I have enjoyed watching the bond bulls on twitter hold their version of Coachella the past few days. I must admit, with long term bonds being my 2nd largest position, I too have enjoyed the rally, but watching all this high-fiving and backslapping on twitter certainly has me worried. Then again speculative positioning in the US treasury market is at a record net short.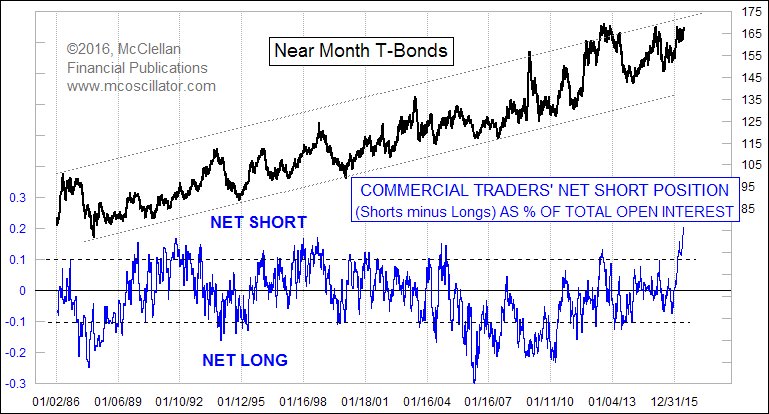 Maybe I just follow too many similar minded folks.
I think a down move in equities is likely  to be coming over the next month, so I added some short US equity exposure. Despite this, I haven't sold my 1 year S&P calls. If those expire worthless then the rest of my trades will make a lot of money.
I also added a small position in an oil and gas rig company. Despite the rally in crude, a lot of these companies are still quite cheap. And although my base case is for oil to head lower, the record back to back years of oil and gas capex reductions certainly scream value here. That's it for now. Going to keep  these posts short so I can enjoy my vacation. I'll be back with long and incomprehensible posts starting early July.